How To Paint Your House in Pasig City And Make Every Room Look Great?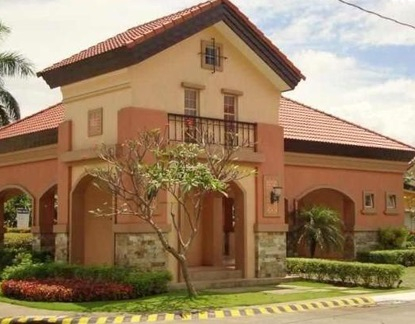 Painting not only makes your house appear attractive but also enables it to reinstate its original look. Therefore, it is essential to paint your house as and when needed, the procedure not only gives you an opportunity to be creative but also entitle you to experiment with various colors and patterns. Here are some tips that will surely add life to each and every room of the house in Pasig City!
Choose a color scheme
The first and the foremost thing to do is to select a perfect color scheme. For instance, if you are very much fond of the pastels, prefer using the lighter shades. Moreover, it is not mandatory to keep the color scheme uniform throughout the house instead you can prefer to use pastels downstairs or maybe darker tones upstairs or vice-versa.
Some of the best pastel colors that you can use are lavender, yellow, salmon, blue, green, orange. For example, living rooms look stunning in blue and yellow shades whereas kitchens can be brightened by using colors like lavender or salmon. Hallways look remarkable if painted in red while dining rooms can look good in dark green color. Another scheme that you can try is to paint your entire room in one particular color and one of its walls in black color, against this wall you can either get your LCD installed or use a piece of art or furniture. However, this may make your room appear small but will render an alluring effect.
Consider your furniture
Modern artwork goes really well with dark colors or plain white color whereas classic country pieces look astonishing with pastel colors. So don't forget to take a look at your furniture, a great deal will also depend on how you put your furniture altogether.
Sample
Before you proceed towards painting the entire room, paint a little portion of it, sit down to see whether you like it or not then make the necessary changes. Painting the entire house is certainly an expensive process in Pasig City however; you can cut down the expense largely by doing the task by your own self.