5 Top Tips for A Quick House Sale in Pasig City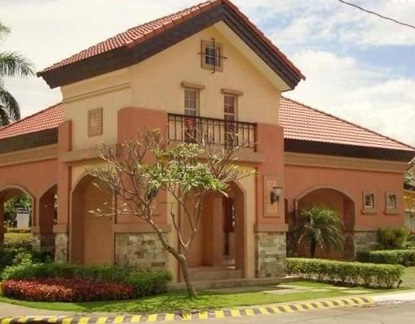 Selling a house in Pasig City is no less than a herculean task. But the right set of knowledge and tricks can help you in achieving your goal. Here are a few tips that can enable you to sell your house in Pasig City timely.
When it comes to selecting the right agent in Pasig City, the job undoubtedly requires great efforts making the process a really tiresome one. An individual is usually presented with multiple options regarding the same i.e., whether to go for an online service or an estate agent? The first and the foremost thing in this regard is to make a keen research of all the estate agents situated nearby and all the ones that you can access. Then find out about all the properties that they have dealt with, the price quoted and how quickly could they finalise the deal.
The quote stating that the prices of the property have considerably increased excites every seller like nothing else can. Finding the right price of your property is of utmost importance when it comes to buying and selling a land, this can be done by contacting a few real estate agents or doing a thorough research online. While exploring the web don't get confused between "sold" prices and "asking" prices as they both are different.
The presentation can do wonders! It is important that you present your house in the right way in order to get a quick and profitable sale. The presentation includes cleaning of the space, getting the walls painted if they appear too dull, make the front door engaging, the lawn must appear maintained, clean and tidy. If you are looking for some family buyers, make your house look homely and in the case of professionals your house must appear clean and easy to maintain.
Be flexible in terms of prices. If someone is offering a little more but is ready to shift quickly- do not avoid the offer! Since the real estate market is associated with a lot of uncertainties, so it is better to accept less money and catch hold of the potential buyer in Pasig City.